I missed this last Thursday...literally and figuratively. So...I'm back - with some things I'm really appreciating this week. And...if you want to put a smile on your face and cast your troubles aside...join in with
Jesslyn Amber
and share what you're appreciating this week!!
I appreciate
the amazing sausage we picked up from the Farmer's Market last weekend - it was seriously "melt in your mouth" good!!
I appreciate
our friendly neighbors who always look out for us and our home.
I appreciate
all of the "fall love" some of my favorite bloggers have been sharing this week.
I appreciate
that football will not be lost this year.
I appreciate
a Saturday morning spent at the beach...we'll be going more often...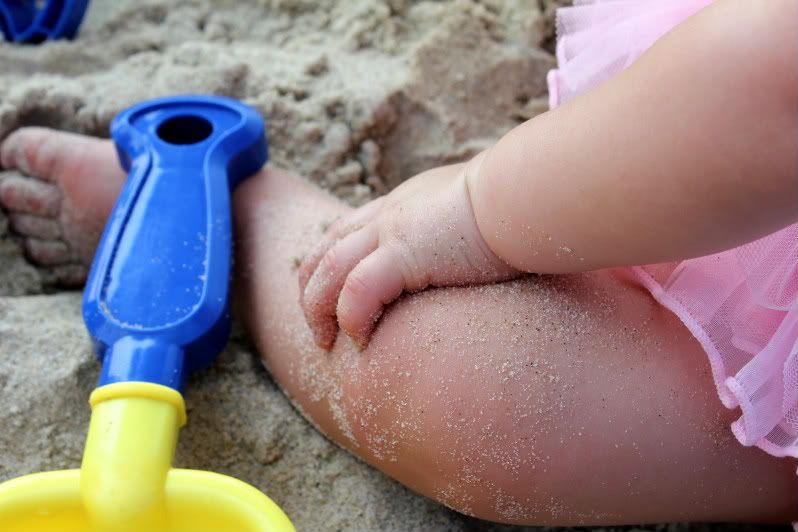 sandy hands and sandy toes