I made the ultimate mistake the other day while the hubs was golfing....you see,
I really needed to take a shower
and figured if I kept the girl in the bathroom with me and made sure the toilet seat was down..she had a few toys to play with...and I kept the curtain cracked so I could get to her fast everything would be fine. And
everyone did great
...
except for my brand new roll of toilet paper
...yea, that did not fare so well...but at least Addie had some fun. So on this lovely Friday I'll leave
wishes for a wonderful weekend
and some
pictures of the crime scene
...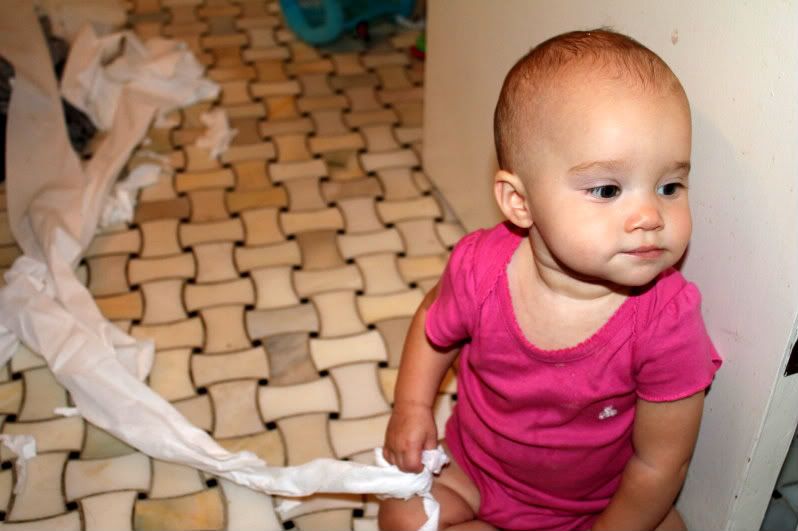 Yeah mom, I don't know how that happened...
You really think I did that...mom, I would never...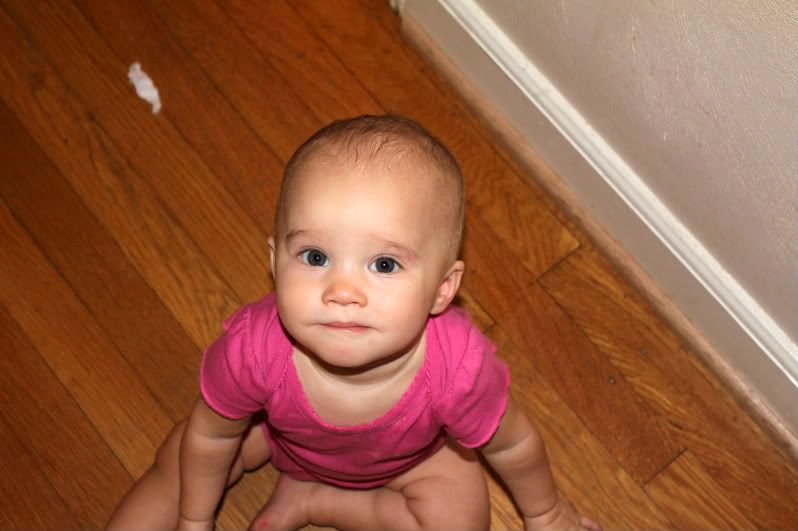 Ok...it was me, I won't do it again...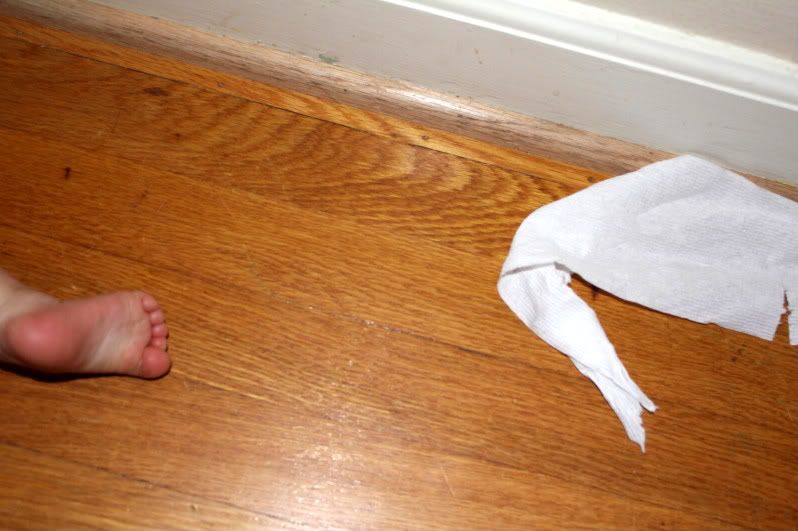 I'll even leave the prize behind!
Happy Friday!!!
J