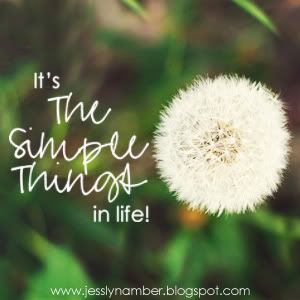 Aaahhh yes...its Thursday and it's time for me to
put a smile on my face
and toss the worries of the world aside to
remember all of those simple things in life that deserve some appreciation
.
I appreciate fresh sheets on my bed.
I appreciate each and every minute of my day spent with my family
I appreciate
"just because" notes in the mail from blog friends
I appreciate a BLT sandwich with garden tomatoes
I appreciate a glass of sparkling white wine on a Friday evening...or well, any evening...
Take some time to think about what you're appreciating...and if you feel so inclined to blog about it...go ahead and link up over with
Jesslyn Amber
as I'm doing. And if you don't feel like blogging about...
just make a list in your head...I promise it will brighten your day
!!
J