From our home to yours...
wishing you a very happy 4th
!!! And sending all of
my thanks to the thousands of brave men and women
who risk their lives so that we can celebrate this holiday and celebrate our freedom...and praying for your safe return!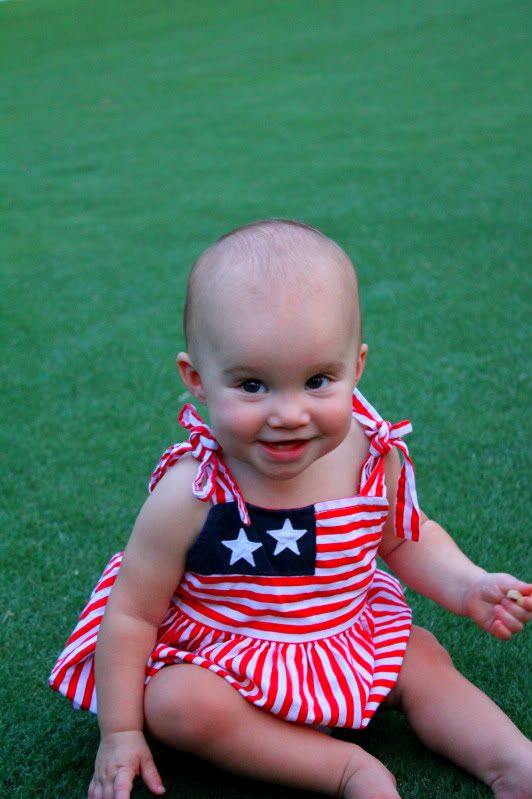 Addie thanks you too!!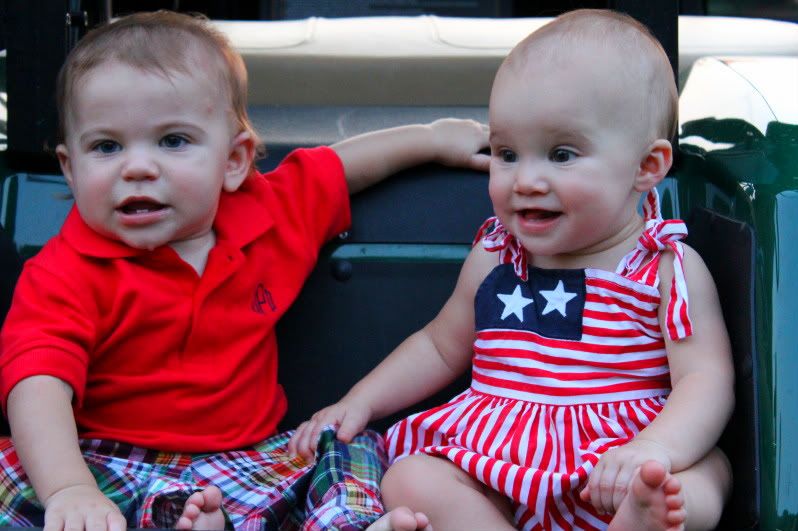 look at these kids - getting SO big!!
And my best attempt at capturing some fireworks from last night...
If you are new to my blog via the comment challenge from
Jenna's Journey
...
welcome
!!! For all my friends that have visited before...if you blog you should head over to Jenna's Journey and link your blog to her
comment challenge
to meet some new bloggers!!