Just two random pics for this week's "Almost Wordless Wednesday"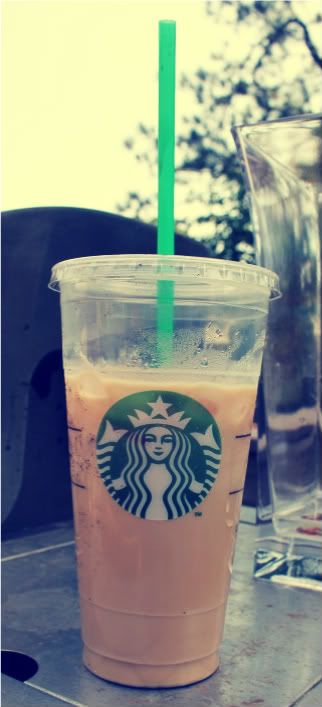 The new Trenta from Starbucks - umm yeah, i'm on it and i may or may not develop a bit of a shake after finishing (kidding, of course - about the shake)
Apparently we now need to
hold on for dear life
in the crib!!
J
PS -
BIG NEWS
- Happy Hour at Starbucks is back starting May 6-15.
Half price frappuccinos
from 3-5pm - no lie -
read it here
!