I've feel like I've been so out of the mix for a while now...but wanted to share our weekend...nothing exciting....just the mundane thats been keeping us on the run...
Saturday morning
we did our usual...off to the farmer's market to grab our veggies for the week....in the 100 degree heat, y'all....even at 9am...ick...mark the date -
june 30
- i said for the first time this summer
"i'm ready for fall..."
here's what we scooped while navigating the crowds....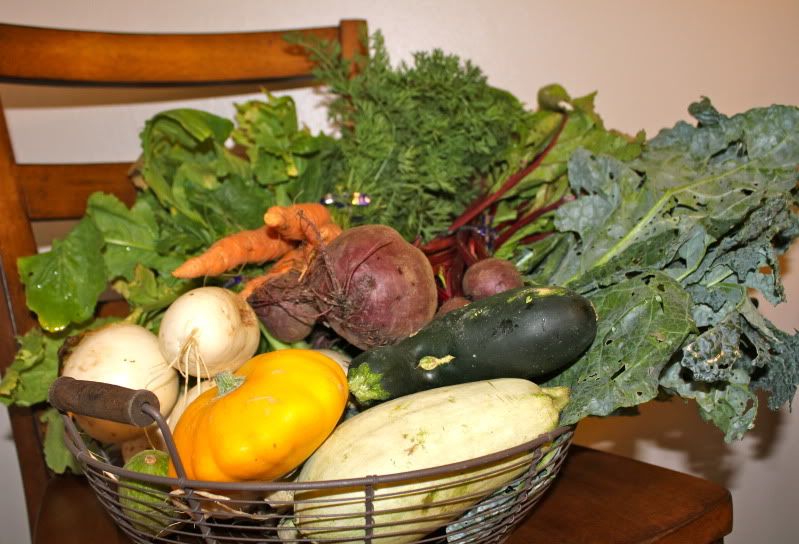 next up was a much needed trip to the va aquarium....addie's first visit and i'm pretty sure she was the most excited kid there. Squeals and jumping up and down pretty much summed up what she did at every turn and the sight of more fish....not only am I 100% certain we totally looked liked tourists in our own town but I'm pretty sure people thought we needed to get out more....we'll definitely be making more of these trips. I was totally amazed at how well Addie walked through the aquarium with us with 0 melt downs...thanks to charlie sheen...we now call that "winning"
so excited to see the fishies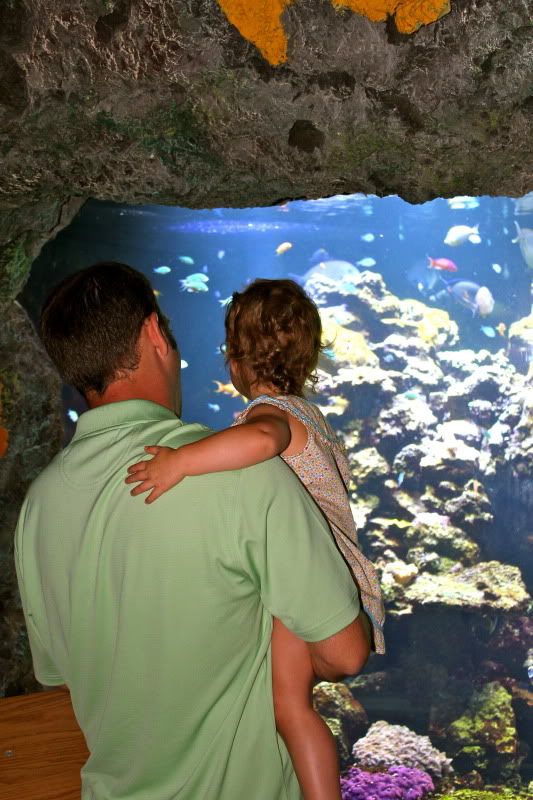 looking in with dadda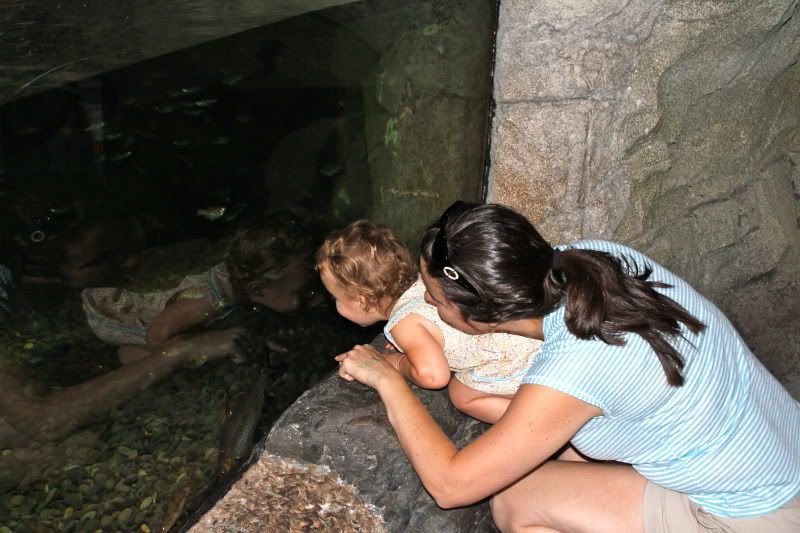 looking for gators with momma
and
saturday night
left the hubs and i some "adult time" with our favorite beach bums....mexican dinner and ted....it really doesn't get much better than that these days....seriously, go see ted...it doesn't disappoint...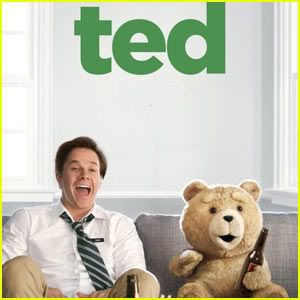 sunday was more of the household chore day....grass cutting, cleaning, organizing....you know the drill....
but i'd still take that over any monday....