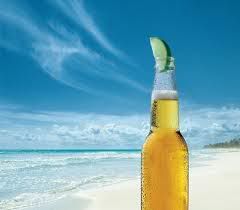 but...sadly,
I'm not
!!! However, my great bloggy friend Natalie over at
From Corporate to Domestic
IS!!!! And...it just so happens that
I'm filling in for her today
while she's gone. You can find me on her blog this morning with a little humor about the
the three things they don't tell you about having a baby
!! I'd love for you to visit me over there and check out Natalie's wonderful blog!! She was one of the first blog friends I made and
I LOVE LOVE LOVE reading all about her adventures and her beautiful baby boy, Nolan
...who just might be my future son-in-law...
arranged marriages are still ok, right?!