I first wanted to thank everyone from the very bottom of my heart for all of the uplifting comments and emails. This has been without doubt one of the toughest experiences I've been through and blogging about what happened really helped me get into words where my mind was at....but the comments and emails that followed...that's what helped me get through the week. If you've never been there its not easy to know what to say and if you have...reading someone else's story and reliving your own is painful too...so thank you, for reading...for supporting me...it's meant more than I could ever express in words. Each day has been better...I've ironed....alot. I don't particularly enjoy that chore but it's been better than sitting and thinking. Addie's 2nd birthday planning (which this update has kindly reminded me is only 2 months way....sheesh) and her toddler room designing has been in full swing. Distraction is necessary.
Here is Addie's 22 month update....crazytown that she is almost 2!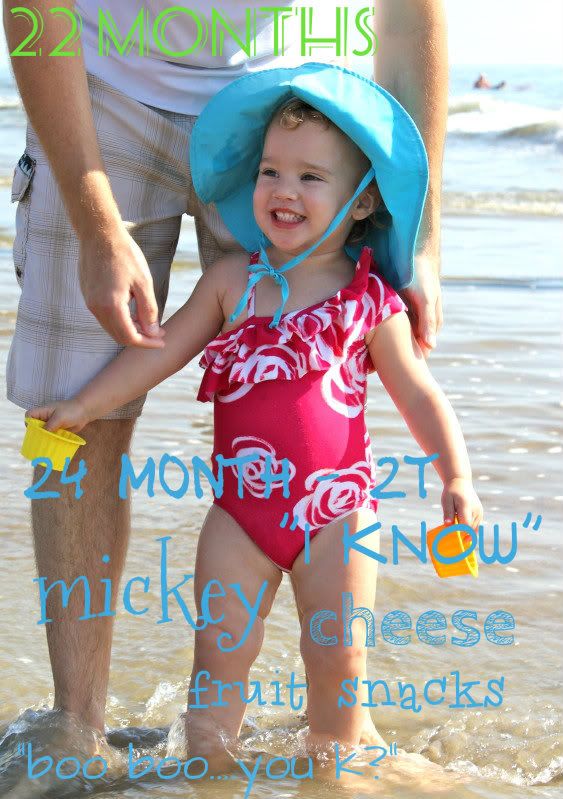 and in good fun - while watching the horse jumping in the olympics yesterday addie told me she wanted a horse. Thats a pretty big birthday request if you ask me...but I'm marking yesterday as the FIRST time Addie asked for a horse;)
in the mean time...these guys will have to do...