The hubs and I have a long standing tradition of agreeing to not buy each other Christmas gifts. Instead, we pool our money we would have spent in addition to any we receive as gifts and buy a joint gift that we both can enjoy. So..whenever he asks (because he still does;))
I simply say..."uumm, nothing I really want."
But, we all have a list and so I thought I'd join in with Becky over at "
From Mrs. to Mama
" and Aly at "
Analyze This
" for the "
Show Me Christmas" link-up
and share my secret little list.
I've never owned a pair of rain boots and up until recently haven't really been interested but I'm pretty sure I
*need* these Hunter boots
. Ooohh...and
those cute pink wellies that are lapping over the top..I *need* those too
...because I live in Va Beach and we get ssooo much snow (insert sarcasm here) that surely these would make the perfect snow boots too.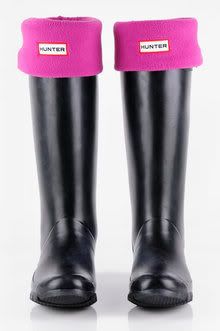 Imagine the horror if my hubs actually
gifted me a cleaning device for Christmas
...ha! I don't really get wrapped up in that type of stuff but I've seriously been eying the Shark steam mops for some time. I've heard awesome things about them and my house is entirely hard wood, tile, and laminate flooring...
the broom and sponge mop are getting old
(cue the swiffer commercial...)
Williams-Sonoma place setting
Our current everyday place setting is nearing the
10 year mark
...and although they've held up remarkably well...I've been dying to get my hands on my very own crisp and clean Williams-Sonoma place setting for everyday use. Boring...I know, but
these little things make my day
...yep, I'm simple.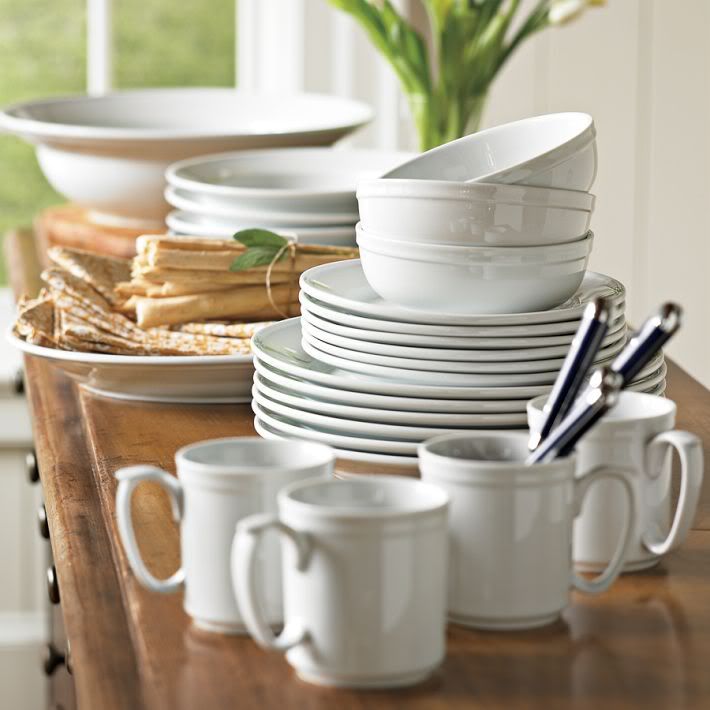 Clothes from Ann Taylor LOFT
Lets see...its been almost 2 years since I've REALLY shopped for myself. As soon as I knew I was going to be welcoming a baby girl into my life its been much more fun to shop for her. Plus...with all of the added body weight...
shoes and handbags are really all I can enjoy shopping for
. BUT, I am in serious need of a wardrobe overhaul...and I'm pretty sure those that see me on the regular are sick of
my "standard uniform" that they ALWAYS see me in
.
And last but certainly not least....
A WHITE CHRISTMAS...a girl can dream right?!?!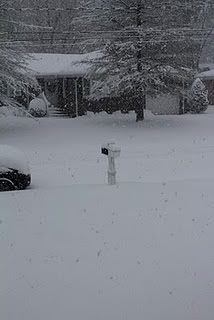 the view from our front door
And it is possible...see the pic above is from the crazy snowstorm we had the day after Christmas last year (yep, 14 inches of snow in good ole' VB)....
see, I do NEED those Hunter Boots
!
I'd love to hear what you guys are wishing for...so, head over and link-up with the girls above or go check out what everyone else is wishing for...maybe you can find some ideas for those "hard to shop for" people on your list....you know, the type that always respond with "uumm, nothing i really want."