In case you're wondering...
I've been recovering from the 1st birthday party hangover
...add a crazy work schedule on top of that and here I sit a week and half later finally blogging all of the details of Addie's 1st birthday party. We had a wonderful day spent with family and close friends and a lot of wonderful memories to carry with us....until next year...
So...here's the story - told in pictures. I've included in the descriptions all of the wonderful vendors that helped make this party such a success...
These ideas are certainly not all my own
....I was inspired by so many of my blog friends and of course...
pinterest
. Feel free to email me about any of the details...I'd love to share!
quick family pic with the birthday girl!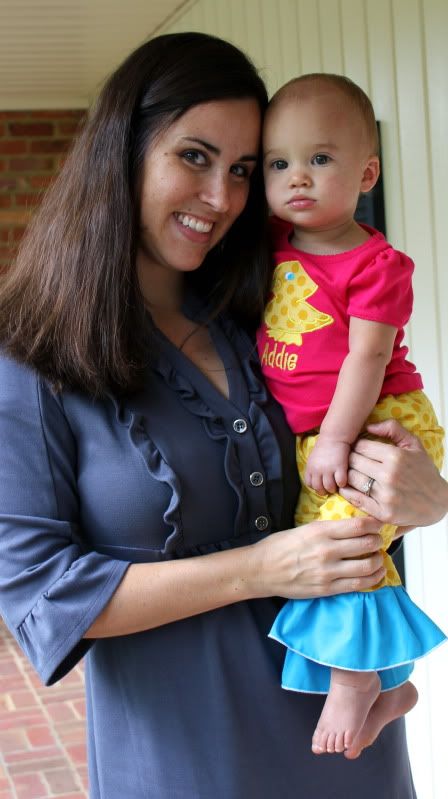 me and my Ads
I love how innocent she looks here
the party room - banner by Kelli
the menu - designed by Kelli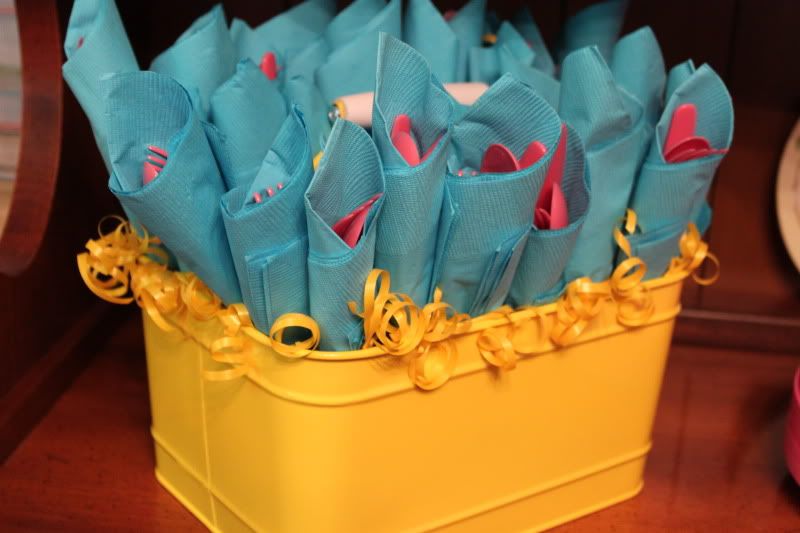 a fun and festive touch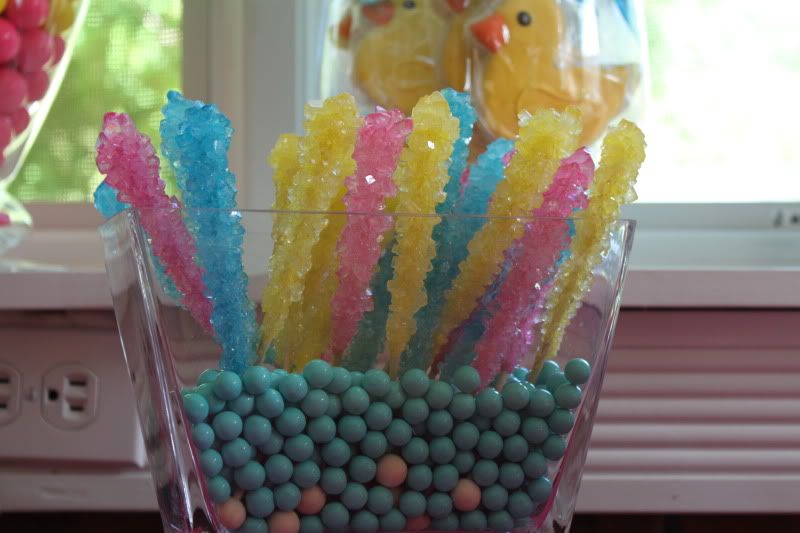 fun with candy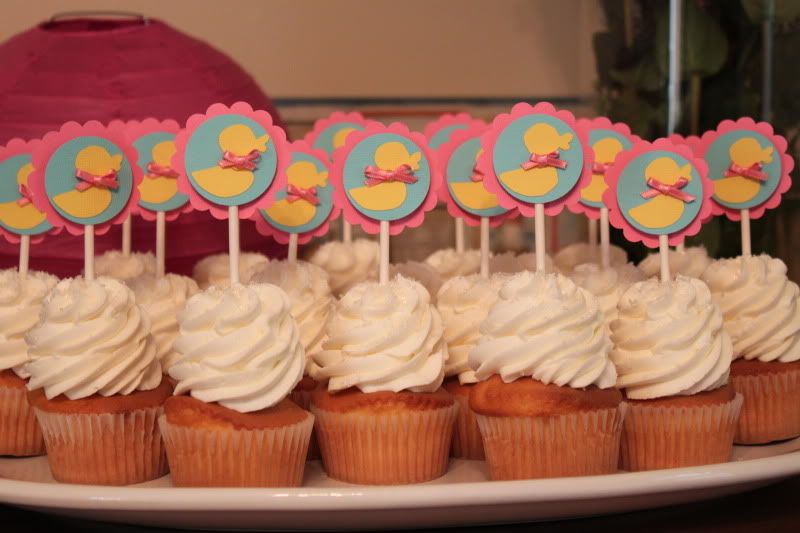 the cupcakes (cupcake central) and toppers (kelli) - after scoring a Groupon I opted to have the cupcakes made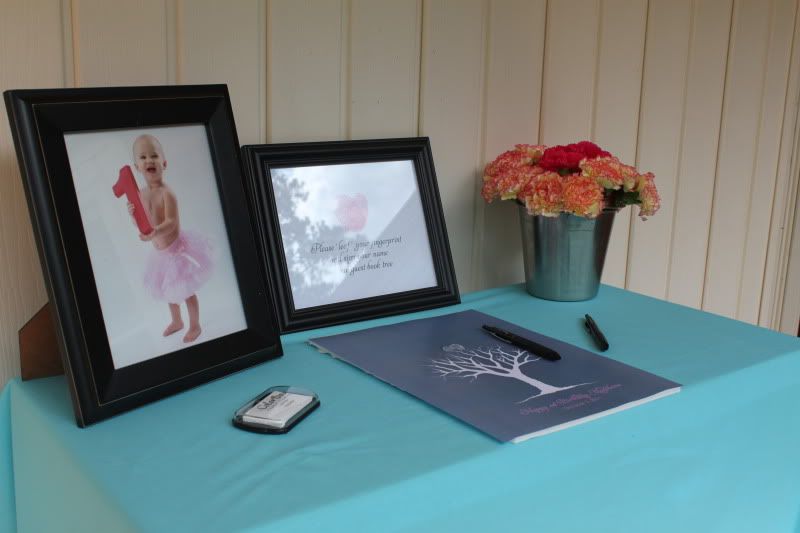 welcome to the party...
the only picture with the hat on - she wasn't a fan:)
opening presents and...reading the card ;)
Enjoying her cake...ever so delicately...
Photos by my dear friend Lis over at
Beach Bum & Baby
....
And a
HUGE
thanks to my parents for letting us host the fiesta at their house and Lis and J for ALL of their help in getting everything set-up and ready for the big day....there is absolutely no way I could have pulled it off without all of their help!!!!